Text-Block
zelloon
An exquisite spa hotel in Tyrol's Zillertal valley.
Looking to be thoroughly pampe­red? Want to do some­thing good for body, mind and soul? Stay with us in one of our 13 harmo­nious suites, surroun­ded by a wonderful garden and Tyro­lean land­scapes. Your eyes rest and your mind focu­ses, while your body rela­xes. Well-being the zelloon way.
Video-Block
Galerie-Block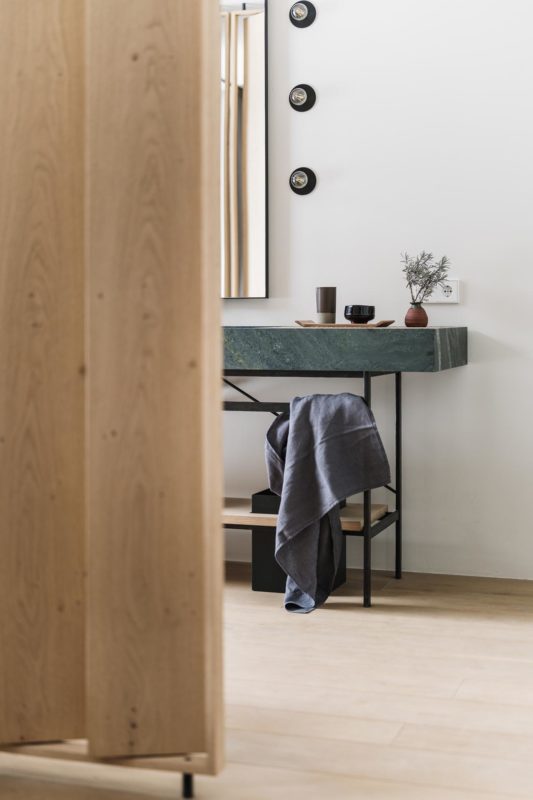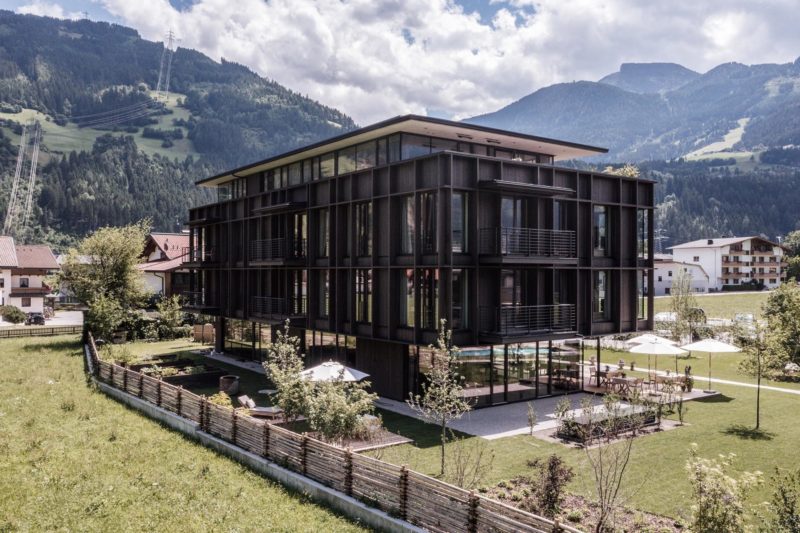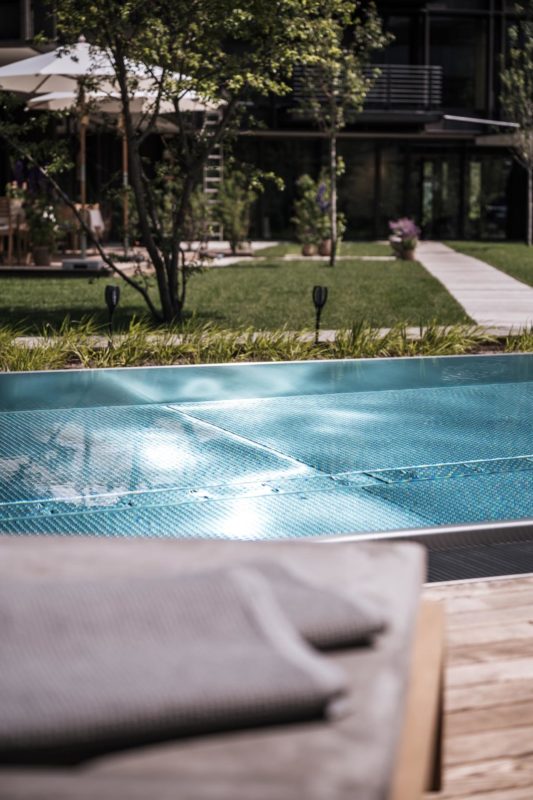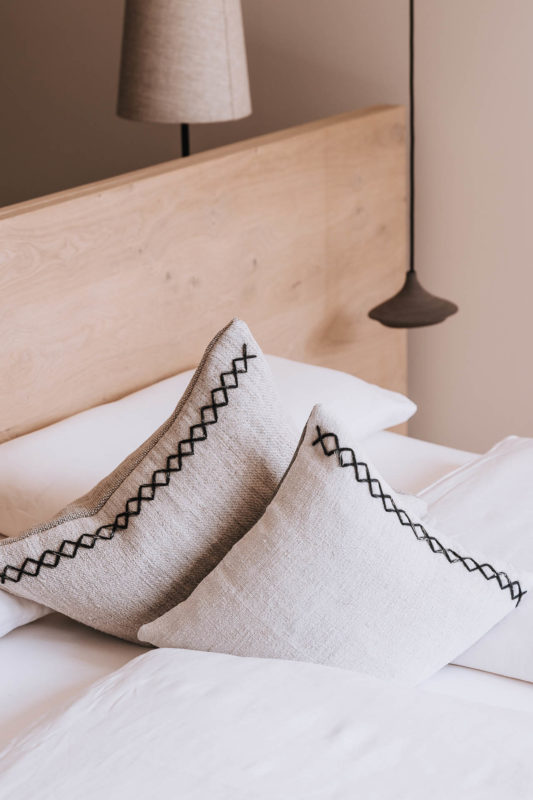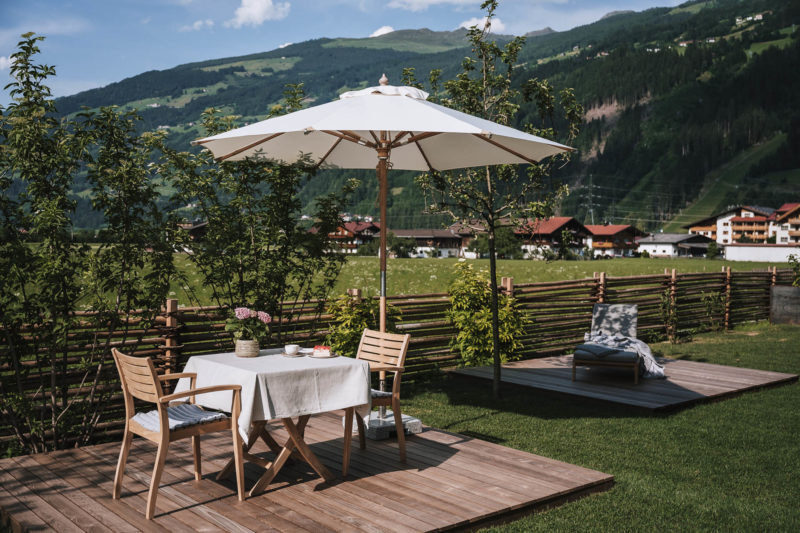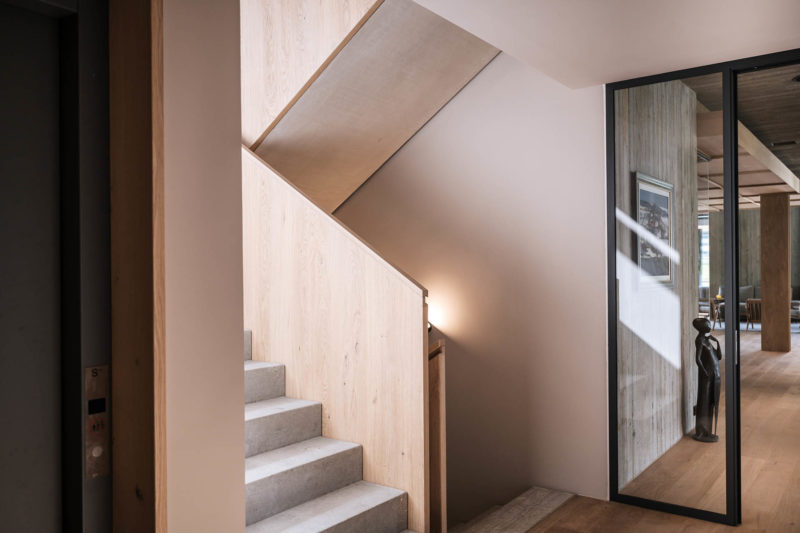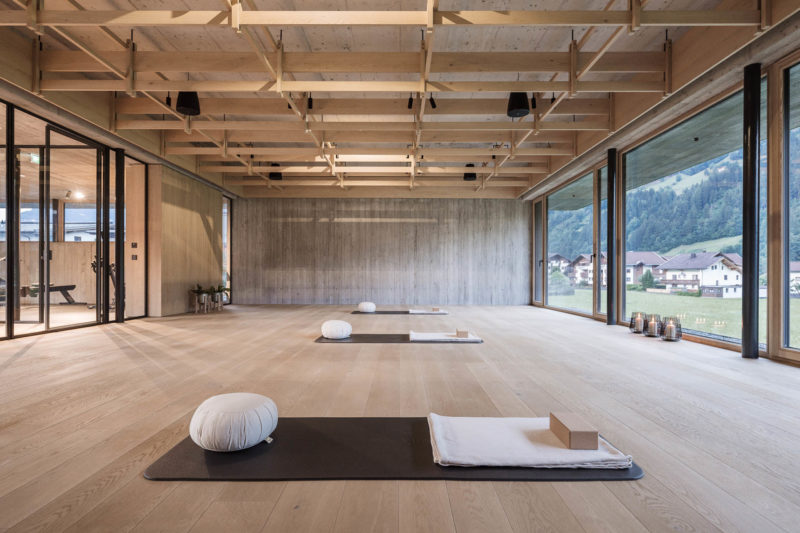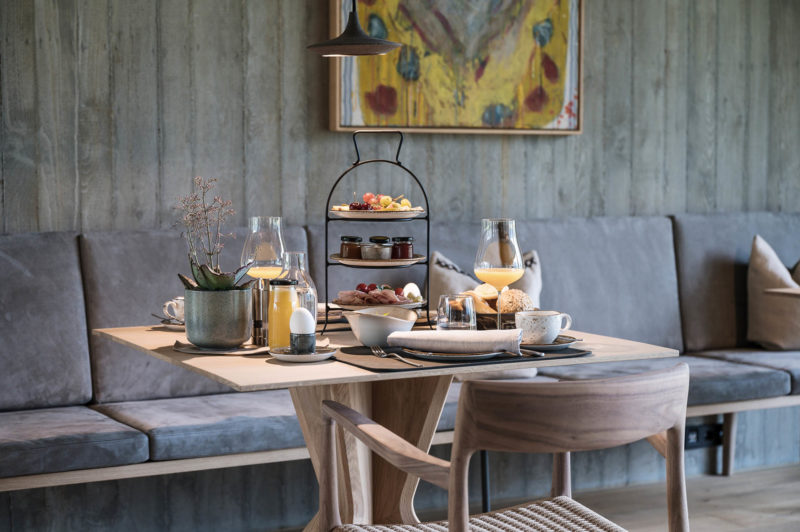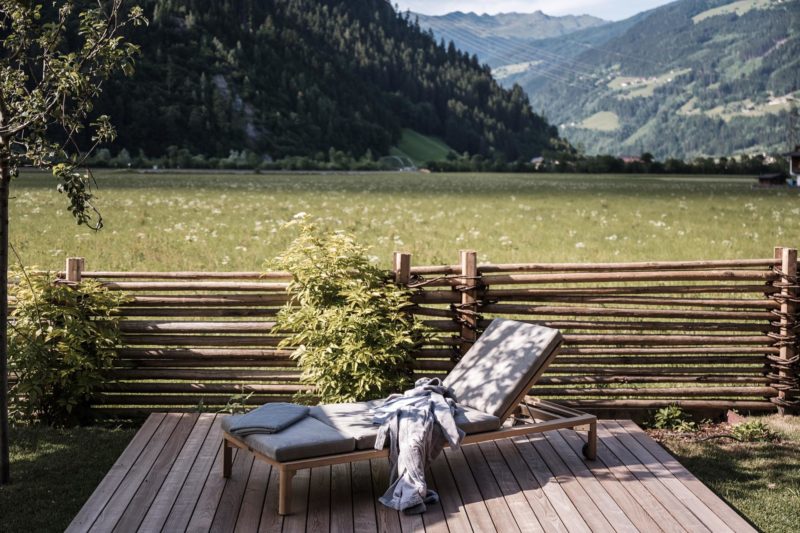 Zitat-Block
The hotel is an expression of our life experience and the demand for an outstanding holiday that brings the mind, body, and soul in sync. We believe that optimisation not only means growth, but also consciously finding balance.
Text-Block
Treatments
One of the main aims of our hotel is to provide you with indi­vi­dual well-being.
Karte-Block
Zillertal, Tyrol
Well-being is found where you find your inner balance.
Certain places help us find what we are looking for. They offer oppor­tu­ni­ties to calm, ener­gise or inspire us. The Ziller­tal region of Tyrol lies in the midst of oppor­tu­ni­ties to disco­ver oneself.